Electromobility at Schaeffler
Only by electrifying the propulsion mechanism can future decarbonisation targets be fully achieved. No matter whether they are all-electric, hybrid or hydrogen-based, future powertrain solutions must be innovative, efficient and powerful. We are proud our Schaeffler Group is behind many sustainable innovations in the sphere of motion and mobility.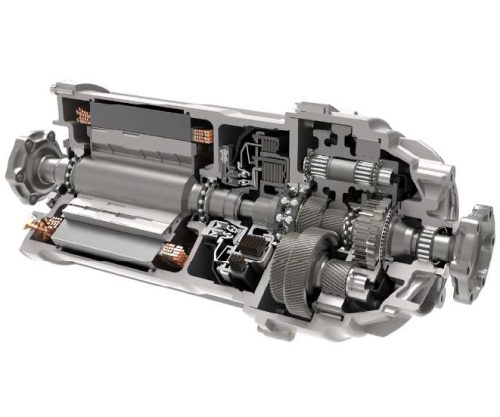 Innovation and expertise
A leading world-class supplier to the automotive and other industries, the Schaeffler Group significantly contributes to ground-breaking inventions and development in the sphere of motion and mobility. Thanks to innovative technologies, products and services in the areas of CO2-efficient drives, electromobility, Industry 4.0, digitalisation, and sustainable energy sources, Schaeffler has become a reliable partner that seeks to make motion and mobility more efficient, intelligent and sustainable.
Solutions for hybrid and all-electric vehicles
Schaeffler offers products covering the total bandwidth of electrification options – from 48-volt hybridization through plug-in hybrid technologies to all-electric vehicle drives.
Thanks to its comprehensive know-how, Schaeffler is seen as an expert partner in a variety of markets and by various customers – for example, when it comes to components and systemic solutions for hybrid modules, electric axle drives, range extender transmissions, hydrostatic clutch actuators and electric wheel hub drives.
In the electromobility market, the company has secured its leadership through products that combine the advantages of state-of-the-art technologies, cost-efficiency and sustainability.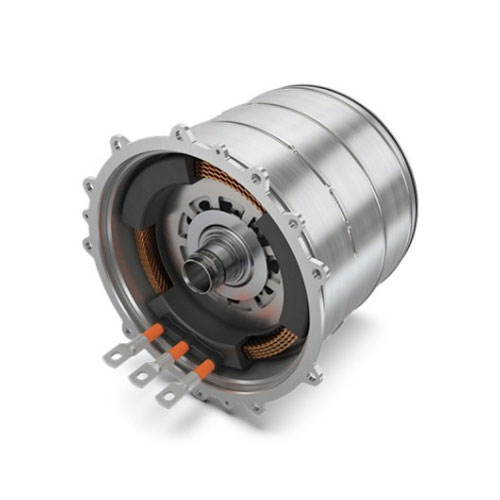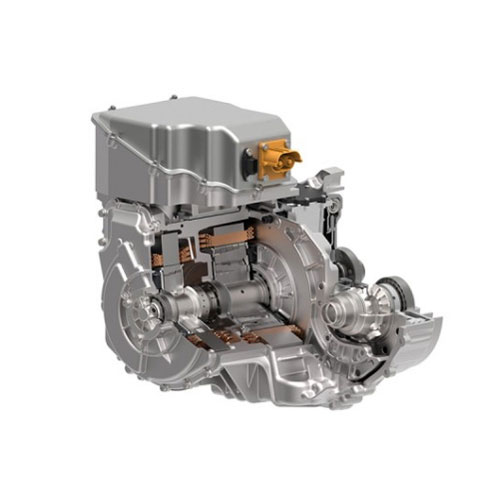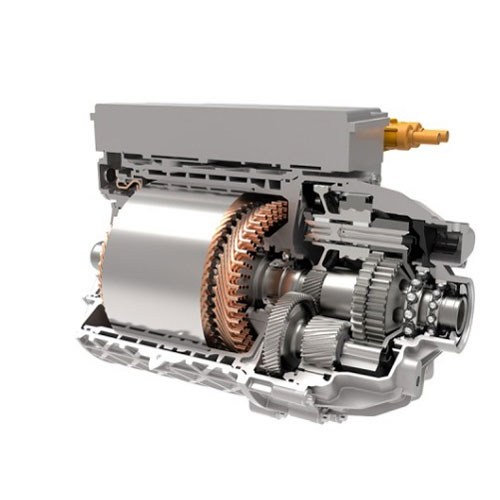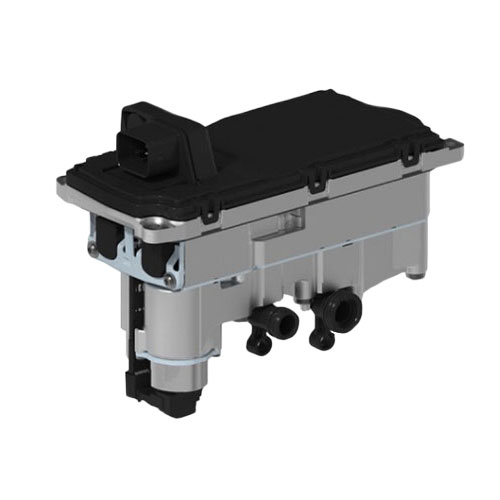 Sign up to receive our newsletter
Are you interested in e-mobility, innovation or opportunities for professional growth in this area at our Schaeffler Kysuce Research and Development Centre? We only publish our newsletter on a monthly basis, so you can rest assured we will not be spamming your mailbox.